State Certified Contractor & State Certified Drywall Contractor
Trust the professionals at Textures By Blue Sky
Watch How It's Done!
There is no obligation and there is no charge for in home estimates.
Our Services
Get rid of that old popcorn and freshen up your rooms with a updated texture from the experts!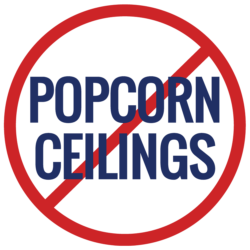 The Ultimate in Ceiling Refinishing
Our Popcorn Removal Process
The many services provided by Texture's by Blue Sky,Inc., include, Popcorn Removal, Wallpaper Removal, Drywall hang, tap and mud, Drywall Repairs, Texture Patch & Match, Knockdown Application, Orange Peel Application, Level 5 Smooth Finish and remodeling/additions.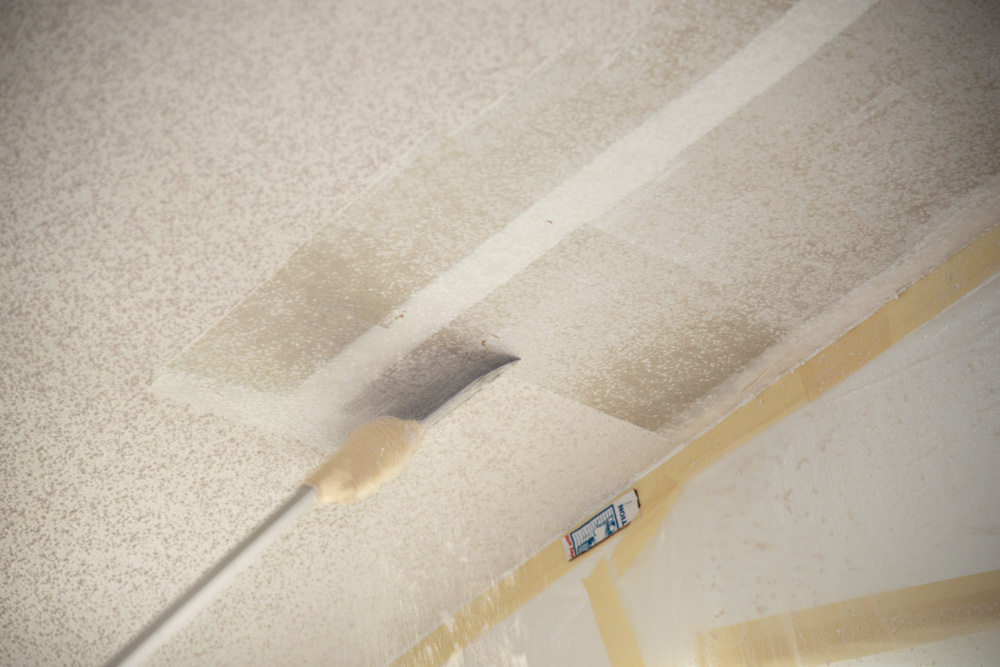 Remove
The customer will prepare the home prior to our arrival, so we can safely and efficiently remove the old dated popcorn ceiling.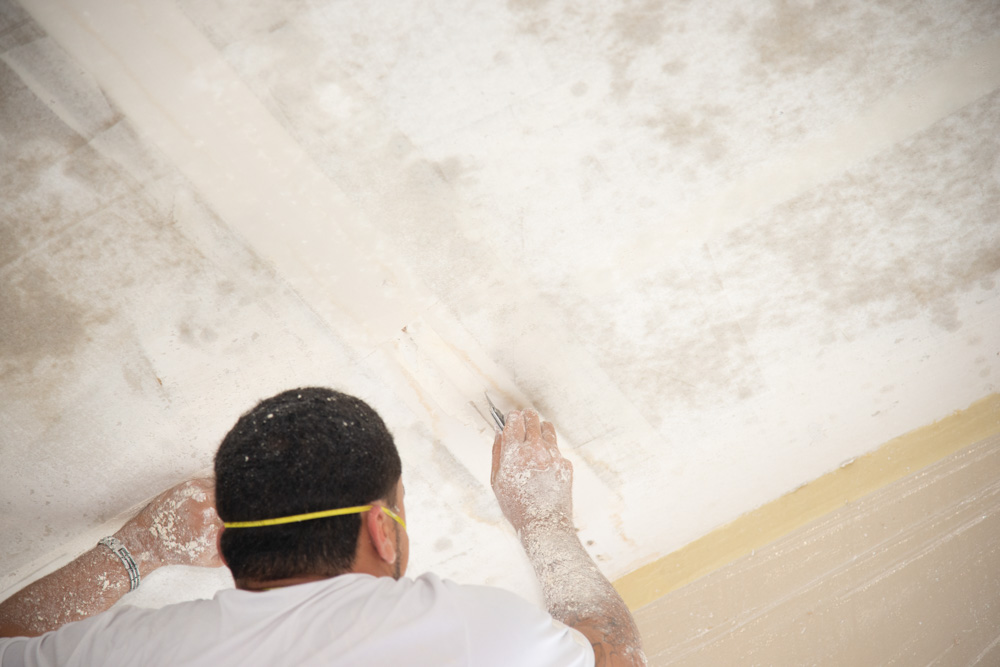 Repair
Once the popcorn is removed, we address any significant issues or imperfections in the ceiling.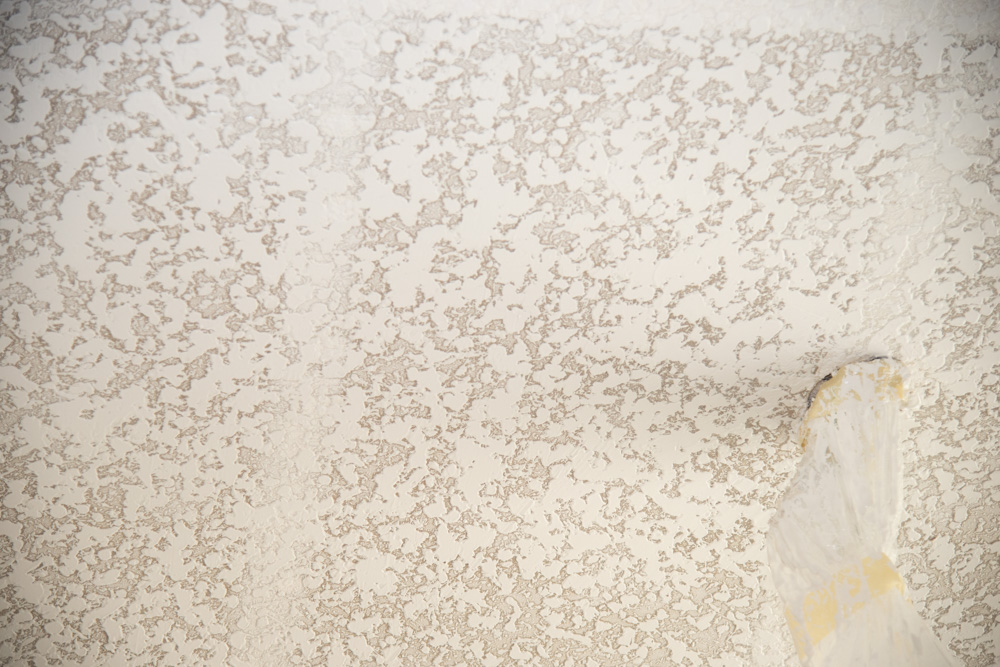 Texture
The knockdown texture can now be applied to the ceilings using a commercial spray rig.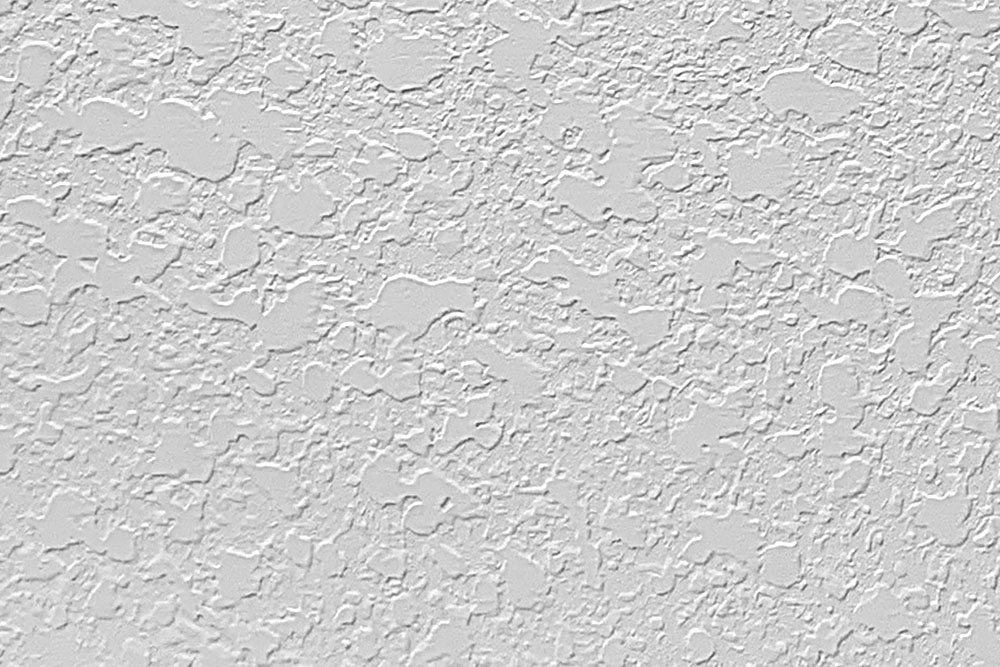 Paint
The texture requires 48 hours to dry/cure. The ceiling is now ready to be painted. We recommend rolling the paint over spraying to assure all the nooks and crannies are covered and sealed.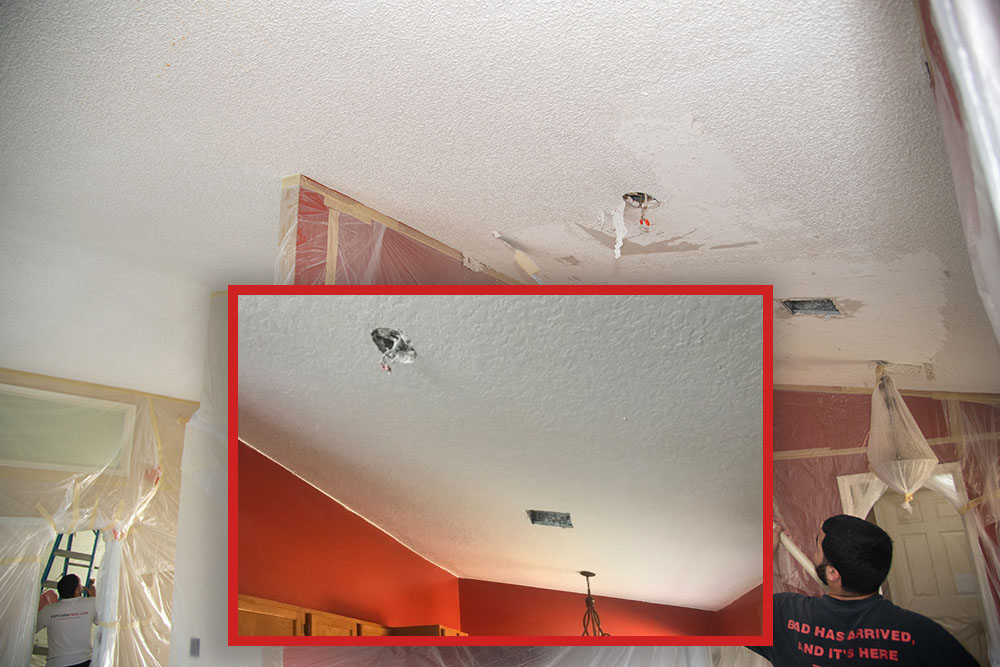 Before & After
Texture's by Blue Sky, Inc., provides total quality management in the drywall industry. The company specializes in the removal of old popcorn ceilings and replacing them with the new updated knockdown texture. Knockdown texture is what you would likely see in any new construction home built after the early 2000's. The change in aesthetics to older homes increases home values an updates the homes look dramatically.
Let the Professionals Help
Talk to a Popcorn Specialist!
With a focus on quality customer service and craftsmanship, we guarantee you will have a pleasant experience and amazing results.