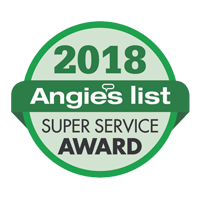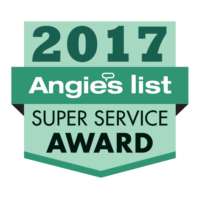 Popcorn removal is a one day process up to 3,000 sf. This service is offered in both residential or commercial properties that may be occupied with furniture or vacant of all items. There are preparations on the part of the customer for this type of project. If the project is occupied with furniture "All of the decorative items in the areas will need to be removed for the day". The process begins with the floors being covered with a .6 ml vapor resistant plastic and walls being covered with .31ml painters plastic. The wall plastic is taped down to the floor plastic creating a bubble in the area with only the ceiling being exposed. Any and all fixtures in the ceiling are also covered: fans, speakers, lights, are also covered. We remove the A.C. vents in the ceiling as well. Once all of the required areas are covered and protected the ceilings are lightly misted with water to soften the popcorn. The ceilings are scrapped by hand with a 6″ or 10″ finishing knives attached to painter polls. Because the ceilings have been misted there is little to no dust as the popcorn falls like oatmeal stuck together. If there are any joints/seams that need new tape, we tape and mud them. If there are any loose drywall boards we screw them back up tight to the trusses. The ceiling is now ready to be sprayed with texture material.
What texture is your favorite?
Knockdown
We specialize in Commercial & Residential ceiling popcorn removal and replacing it with all types of textures.
The texture material will set on the ceiling for 30-60 minutes before it is knocked. The texture material is knocked with knockdown knives and blades to achieve the new look. Then the items in the ceiling are uncovered, the wall plastic pulled down and all rolled up into the floor plastic and carried out to our service van. The new knockdown texture must cure/dry for 48 hours before it can be painted. Knockdown texture is NOT a finished product and must be painted to be sealed and finished. Popcorn removal is a messy job BUT if the customer does the proper prep work on their end, our crews can bag and protect correctly leaving a minimal amount of mess and a GREAT job.